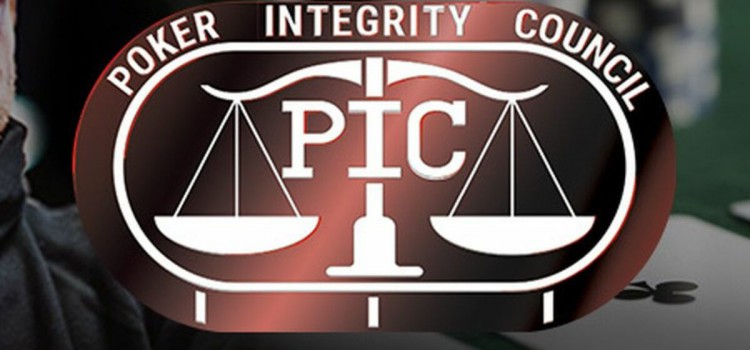 GGPoker Olive Branch
Players that have been banned from GGPoker can now apply for the "Olive Branch", by emailing security@ggnetwork.com with their full name, GGPoker screen name, proof of identity, date, and reason for the ban. The idea is to give banned players a second chance if they are not considered heavy cheaters.
While this appears strange on paper, especially for a body designed to combat cheating, it appears that this was done to offer gamers who had been banned for reasonably honest mistakes a second chance.
And what counts as heavy cheating?
"Frequent use of sophisticated RTA (ie: post-flop solves, icm libraries, dynamic pre-flop situations), severe collusion (ie: card sharing, chip dumping), botting, multi-accounting, trespassing after being banned", according to Jason Koon, head of the Poker Integrity Council (PIC).
For employing Real Time Assistance in 2020, 40 accounts were famously banned by GGPoker (RTA). The use of preflop charts, which are permitted on other sites, led to the ban of some of these players, it turns out. Jason Koon said that certain accounts were reinstated, for this reason, noting that serious offenses like collusion and RTA will still be punished.
"On July 5th we mentioned this. Players are welcome to apply for review, (this does not mean all applications will be accepted). Many players have been banned for 2+ years for infractions like extensive preflop charts, that don't deserve life. Heavy cheaters are gone for good.", he added.
We hope that this contributes to a fair and honest gaming environment.
About Natural8
Natural8
Rakeback

Up to 60%

Deposit bonus

Up to $1000
+ big traffic on all stakes
+ big and well known poker network
+ a lot of big MTTs
- no HUD support
- PVI rake structure
- high rake
Natural8 is one of the most famous poker rooms in the world, one of the skins of the
Asian giant GGNetwork
, together with GGPoker, BetKings, and Snail Poker. Natural8 offers some of the best reward programs in the industry, such as a 100% deposit bonus and a Rakeback offer called Fish Buffet that goes up to 60% Rakeback. Tables at Natural8 are full of different types of players - including lots of passive limpers and really careless Asians.
Don't have a Natural8 Player Account yet?
To enjoy excellent promotions, tournaments, or know more, we have a full article with our Natural8 review, sign-up, promotions such as Fish Buffet, Leaderboards, deposit bonus, traffic, game types, stakes, and other information. In case you are wondering if your country of origin allows you to play at Natural8, don't hesitate to using one of the available methods.
Main advantages of our offer:
- An attractive Rakeback deal on Natural8
- Quick and responsive customer support
- Personal advice by the DonkHunter Team of experts and Natural8 players
Author: Charles F Jr is a poker and crypto enthusiast who writes about online poker since 2020, also a translator for Portuguese & Spanish.