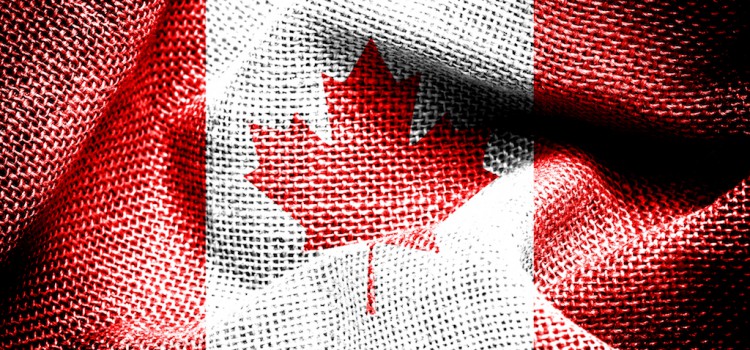 Ontario becoming a regulated, closed market in online poker, it's a two-edged sword. Many poker players originally advocated for governments to remain out of the situation and for the online poker industry to act as its own police force. But these days, many players view regulation as beneficial because it gives consumers protection and establishes the sector as "legitimate." However, Ontario poker players will pay a price for it in the form of decreased player traffic, a smaller assortment of games, and smaller tournament prize pools.
The WSOP.ca website, the company's first big foray outside of the United States, is the most recent online poker operator to open its licensed site in Ontario. It's interesting to note that while WSOP uses the 888poker platform in the US, it employs GGPoker in Ontario. The "international" edition of the WSOP Online is available on GGPoker outside of the US, which may not come as a surprise given that GGPoker and the World Series of Poker are partners.
Players from Ontario who have been using GGPoker will no longer be permitted to do so and must switch over to WSOP.ca.
The last of what may be referred to as the "big" poker sites to launch in the regulated Ontario market is WSOP.ca. At some point, the iPoker Network, another well-known brand, will also debut in Ontario. Playtech, the parent business, stated that it would do it this summer.
The World Series of Poker (WSOP) and GGPoker Network have announced the opening of WSOP in order to better serve Canadian players.
According to local laws, the poker site will have a pool of local poker players, therefore GGPoker will merely serve as the platform; players won't have access to its sizable worldwide pool and will instead only play against fellow WSOP.ca poker players. However, with assistance from the biggest poker room in the world, WSOP in Ontario is off to a solid start.
Ontario residents who previously played poker online at GGPoker can now switch their accounts over to WSOP.ca by logging into their GGPoker accounts and following the on-screen instructions. It takes only a few minutes and is simple. Any T$, C$, and loyalty points will roll over at the conclusion, and any remaining account balances will be immediately converted to C$.
The new WSOP.ca poker site is only accessible to players who are residents of Ontario.
About GGPoker
GGPoker
Rakeback

60%+

Deposit bonus

$600
+ immense cashback
+ many monthly promotions
+ big traffic on all stakes
- no HUD
- lack of HU
GGPoker is one of the most famous poker rooms in the world, one of the skins of the Asian giant GGNetwork, together with BetKings, Natural8, and Snail Poker.
GGPoker offers some of the best reward programs in the industry, such as a 100% deposit bonus and a Rakeback offer called Fish Buffet that goes up to 60% Rakeback.
The tables at GGPoker are full of different types of players - including lots of passive limpers and really careless Asians.
Don't have a GGPoker Player Account yet?
To enjoy excellent promotions, tournaments, or know more, we have a full article with our GGPoker review, sign-up, promotions such as Fish Buffet, Leaderboards, deposit bonus, traffic, game types, stakes, and other information. In case you are wondering if your country of origin allows you to play at GGPoker, don't hesitate to using one of the available methods and we will be glad to provide you assistance.
Main advantages of our offer:
- An attractive Rakeback deal on GGPoker
- Quick and responsive customer support
- Personal advice by the DonkHunter Team of experts and GGPoker players
Author: Charles F Jr is a poker and crypto enthusiast who writes about online poker since 2020, also a translator for Portuguese & Spanish.