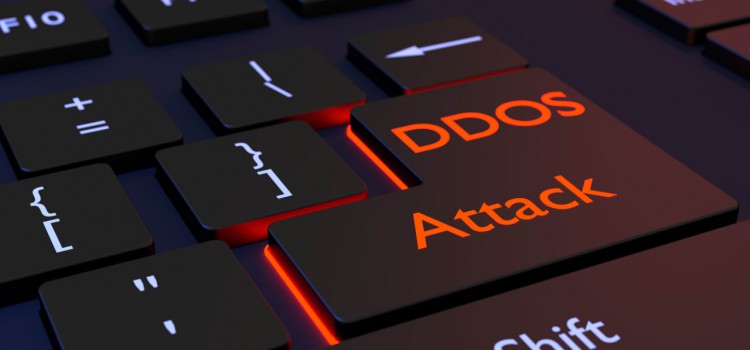 This fall at PokerStars, the World Championship of Online Poker (WCOOP) will receive a small sequel. The site intends to rerun the WCOOP Main Events and other events as part of a special Championship Weekend on November 5–6 after having to cancel tournaments over the weekend.
Additionally, the series intends to raise the guarantees for a number of its events. The action follows repeated weekend hacking attempts on Stars. Players have the opportunity to participate in any missing events during the two-day mini WCOOP.
"To ensure a great WCOOP experience, all the NLHE Main Events will offer players boosted guarantees," the company noted in a news release.
In the upcoming weeks, PokerStars will also host freerolls and satellite tournaments with enhanced value.
WCOOP Sunday events were canceled
Players of PokerStars have experienced significant event delays starting on Sunday. The events could not have occurred at a worse moment given the enormous series currently airing. The cancelation infuriated many players, that took it to Twitter to vent their opinions about the topic.
One of the biggest online poker tournaments is the WCOOP, and some of the site's top championship tournaments were impacted.
"We can confirm that all our customers' accounts are safe and their personal information secure, with no signs of any cyber breach," noted the PokerStars blog. "Our teams are working to counter the issue and look after customers whose play may have been affected."
PokerStars and WCOOP victims of DDoS attack
After further investigation, the Poker Stars support team stated that DDoS attacks were to blame for the problems. The Stars team wanted to reassure visitors that their personal information was secure on the website.
There are probably other businesses that have fallen prey to similar kinds of hacking attempts besides PokerStars. DDoS, or distributed denial of service, is a technique used by thieves to break into other computer networks.
A Distributed Denial of Service (DDoS) assault is a planned effort to overwhelm a website's servers and prevent it from providing its product to clients. This would prevent you from playing any additional hands at an online poker room or maybe from loading the client at all. The offenders accomplish this, typically in groups, by flooding the website with visitors. As a result, the client is overburdened with phony consumers and unable to provide for its actual clients.
DDoS assaults occur for a variety of reasons, such as retaliation and activism (you see plenty of politically motivated DDoS attacks). The most plausible explanation for them in poker and gaming is money. Although some people think that competing poker rooms attack one another, in reality, it is more likely that the attacker will try to extort money from the game operator in order to end the attack (which can often take days to recover from).
Author: Charles F Jr is a poker and crypto enthusiast who writes about online poker since 2020, also a translator for Portuguese & Spanish.