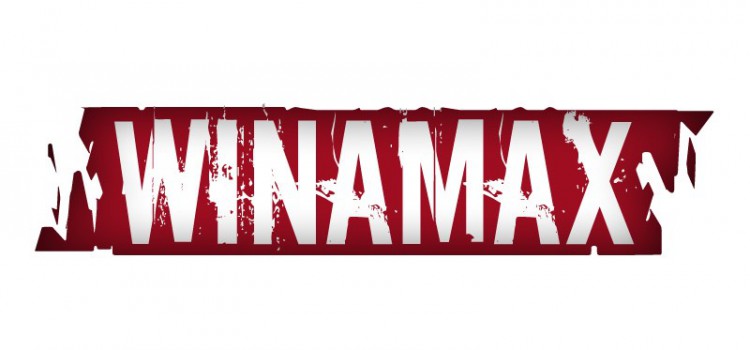 Winamax's New Desktop Client
The French leader in online poker, Winamax, has recently launched an amazing update for its new poker client. It seems to have been rebuilt from scratch and it is now available for public beta testing in real money games. In its usual way, there were no announcements or press releases on the operators part, only a post at Club Poker, French poker forum, with the download links for Mac and PC.
Winamax
Rakeback

up to 40%

Deposit bonus

500€
+ a lot of promotions
+ very large traffic
+ Spin & Go for high buy-ins
- does not support Holdem Manager
- high rake
"It has been ten years since the software Winamax for Mac / PC had not undergone complete overhaul. It was time to fix it!" Said "Guignol" Aurélien Guiglin, Winamax poker manager, at the Club Poker forum this weekend. And since it is only the beta, there seems to be more to come. Guignol also added "Some features are missing such as the friends list, Shiva, accounting with trackers … The home page will also include many other elements. And then some designs are not final and the overall readability needs to be further improved". "We've been working on brand new software for several months now and I suggest the most curious among you test it out," he said.
He then invited forum members to test it and share their first impressions and feelings: "I ask you to have your first impressions on the general rendering but also and above all on the playability who is completely innovative" and also "this software has new features which are not necessarily easy to understand and I would like to see how you are doing without any special help".
Surely the new desktop client was needed. The previous one was build in the already archaic Adobe Air, powered by Flash, a plug in that browser manufecturers announced they are going to disable and also Adobe announced that will end the support to Adobe Air, all this by the end of this year. Therefore, Winamax's desktop client rebuild was not only necessary, but inevitable. However it seems that rather than just doing the same thing on a new platform, the operator decided to innovate and try something new that could offer a new experience and add more options to the market of online poker.
Click here to know more and have our full review on Winamax poker room, including sign up, deposit bonus, traffic, promotions and more.